Luton's Best Awards
The Luton's Best Awards in partnership with Love Luton, celebrate the achievements of truly remarkable individuals and organisations who make Luton a better place. This year marks Love Luton's 10th Anniversary and the 11th Luton's Best awards.
This year is like no other seen before. COVID-19 has impacted on us all, but since the start of the pandemic, we have seen some of the most incredible acts of kindness and selflessness across our town and we believe that these should be celebrated. Our mission has always been to shine a light on the unsung heroes in our community and we don't intend to let a pandemic prevent that. The health crisis has seen us all pull together and as such we have opened the nominations for the Luton's Best awards to recognise all those outstanding individuals and organisations who have truly been exceptional in an unprecedented time.
Nominated by the public, the winners are from all walks of life, of all ages, and from all over the town. Their achievements are awe-inspiring and a lesson to us all. They say they are ordinary people, but quite their acts are truly extraordinary. This year, in the face of a global pandemic, we have seen this same selfless approach by so many including our key workers, neighbours, community organisations and many others. They have sacrificed and endured so much to care for us, keep our shop shelves stocked, keep us connected, keep us healthy and teach our children. They are more than deserving of our recognition and thanks.
Our winners come from hundreds of public nominations and stories of remarkable individuals and organisations. They are whittled down to a shortlist from which our judging panel, made up of sponsors who all have a stake in the future and success of our town.
Our nominees are honoured at the glittering Luton's Best Awards ceremony which is normally held at the Luton Hoo Hotel, Golf and Spa. This year's event is being provisionally booked for Friday 27th November 2020. The health and wellbeing of our team, guests, sponsors, suppliers and inspirational nominees is paramount. We will be monitoring the advice and guidance coming from Government and make a decision on if we can bring people together this year or if we delay and bring our wonderful community and partners together, in person, and celebrate our 10th anniversary and host our 11th awards ceremony early in 2021.
Make a Nomination
Know someone who you think is deserving of a Luton's Best Award? Click here to make a nomination and they can be in for a chance of winning next years award.
2020 Award Categories
With special thanks to this year's award category sponsors.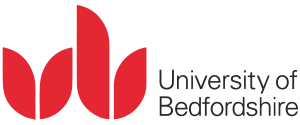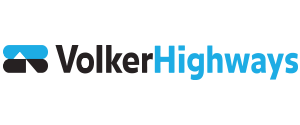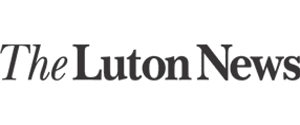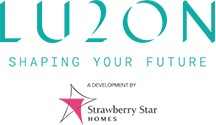 Additional Sponsors
With thanks to our partners who are supporting this year's event by sponsoring other aspects of the evening: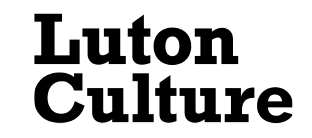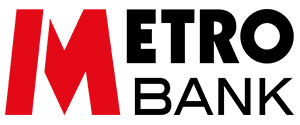 Our Luton's Best Sponsors